Oster Pro 1200 Blender Review – Let's Blend!

People buy blenders to make the job of processing fruits, vegetables, spices, and other culinary ingredients easier. So, for a blender to get good reviews from users, it must be powerful and should possess the ability to complete tasks assigned to it perfectly. The Oster Pro 1200 Blender is one such device.
You can buy this from Amazon here. The reviews speak for themselves, to be honest. Click here to see more reviews.

The company has always been known for making professional (Pro stands for professional) devices, and this one is no different. That doesn't mean that you cannot buy this unit for household use. Most mums (I also fall into that category) want to prepare shakes and purees that are as good as the ones available on the market.
This Oster Pro creation would allow them to just that. Read the Oster Pro 1200 Blender review below to know more about the blender and my experience with the product.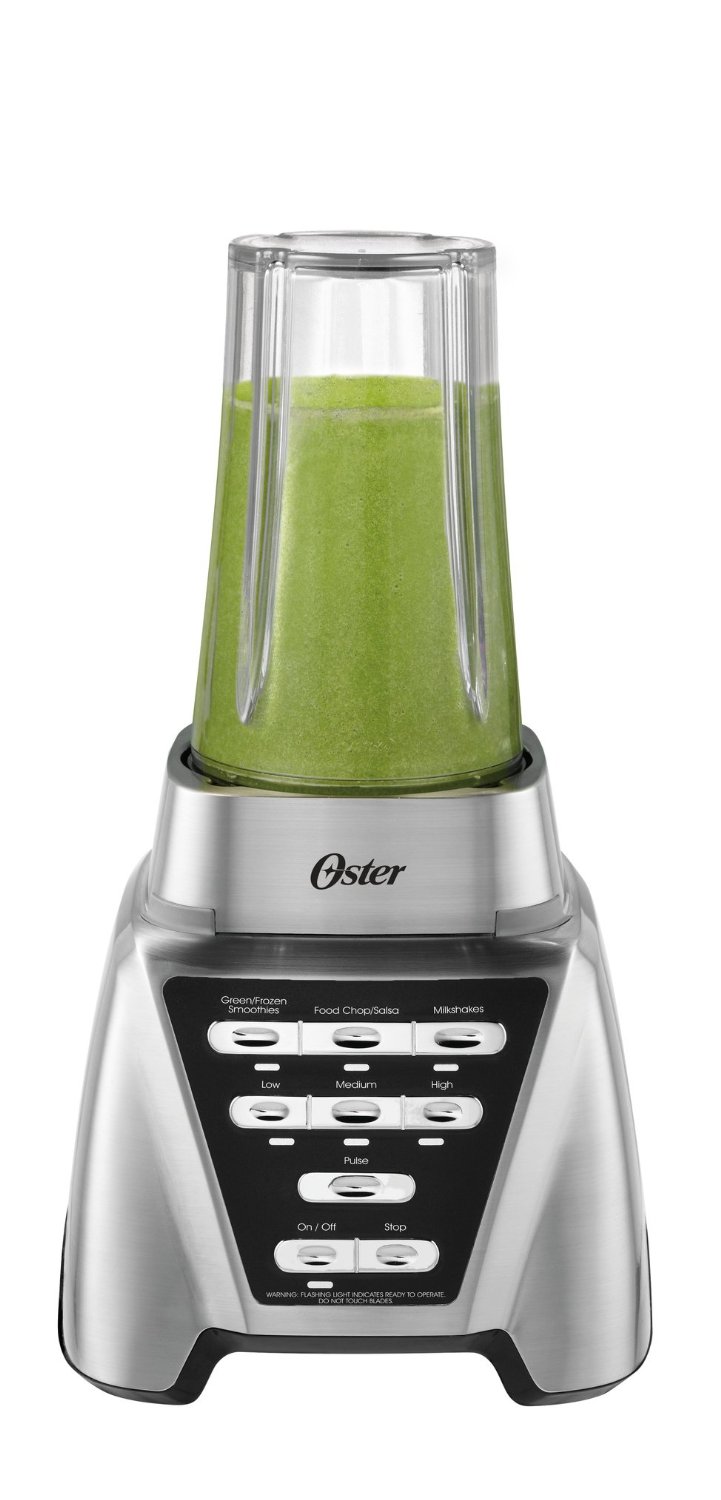 Here, I would like to admit that I opted for this product as I was attracted by the fact that in spite of the "Pro" tag, the manufacturer has kept the price of the Oster Pro 1200 pretty low. Yes, at times, everyday people need to think more about price than other things when buying household goods.
If money is not a problem then you should check out the Vitamix Professional 750
A friend of mine told me that Oster Pro had designed this product for the small to mid-range blender market and that's the reason why the price has been kept so low. This information from my friend left me a bit confused whether I'll be getting the results I expect the blender to offer.
I was, however, ready for any kind of experience as the price I paid was by no means indicating that I deserve to get some great results. However, the good news is that what I got was very close to great and certainly much more than what any other blender available for the price paid by me can offer.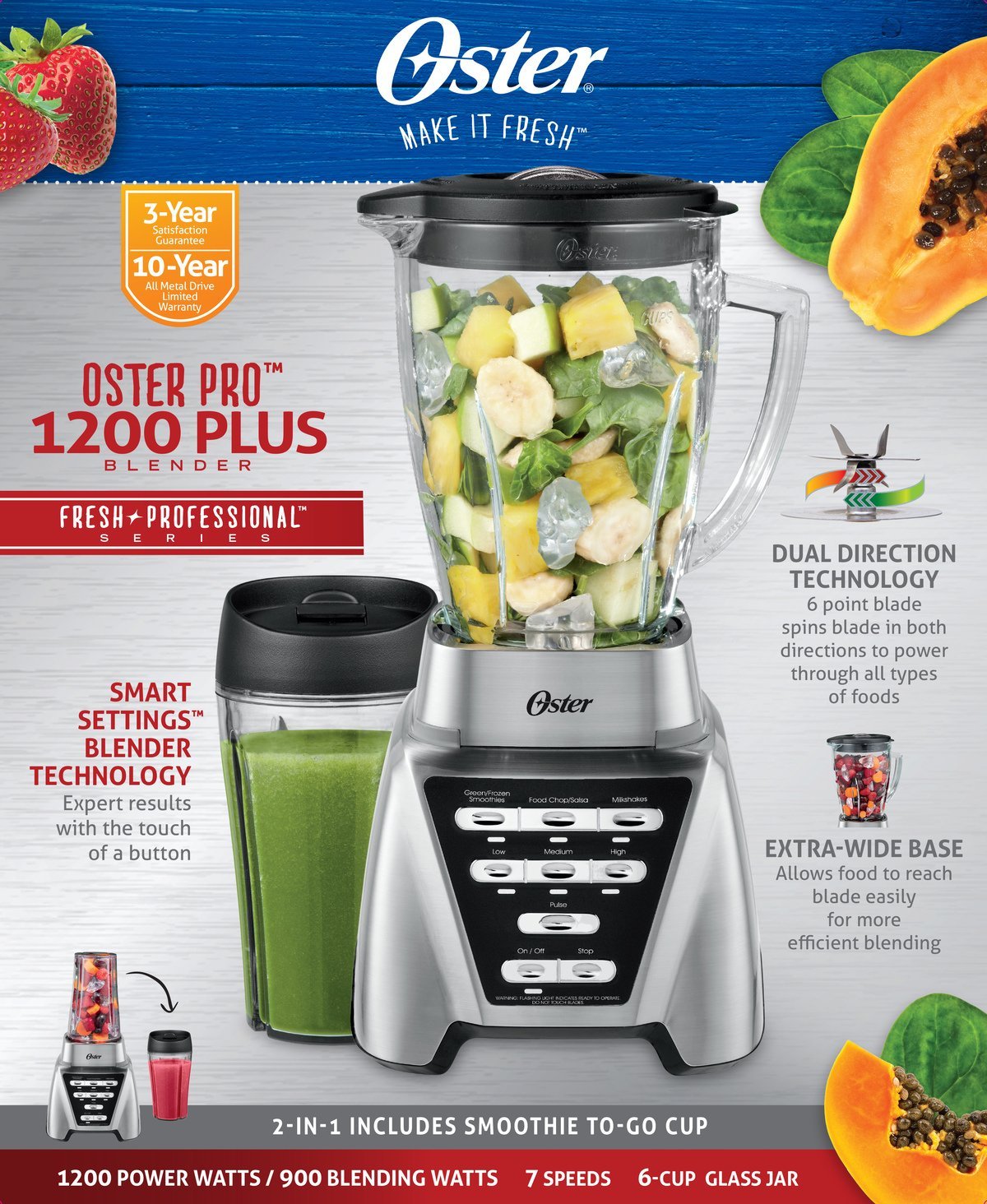 I am telling this so confidently, as I have the experience of using a number of cheap blenders (a couple of them also claimed to offer perfectly professional results), and each one of them left me wanting more.
It has been a few weeks since I got the Oster Pro 1200 Blender delivered to my doorstep, and I have already prepared quite a few items using this device. I began with smoothies as I was not sure whether the blender would have enough power to blend my favourite greens to prepare an absolutely smooth smoothie.
The smoothie was not only smooth but also tasted great. The fussiest member of my family also didn't utter a single word when gulping the entire glass without any insistence from my side. Normally, that means, "Why don't you make this thing every day."
This made me brave enough to use the device for making salsa and milkshakes, and every time the results were far better than what I expected. Overall, I am happy and will not be replacing this unit anytime soon. Another reason I like this product is that it doesn't require me to put too much effort into getting it perfectly cleaned.