Ninja BL660 Review – A Closer Look!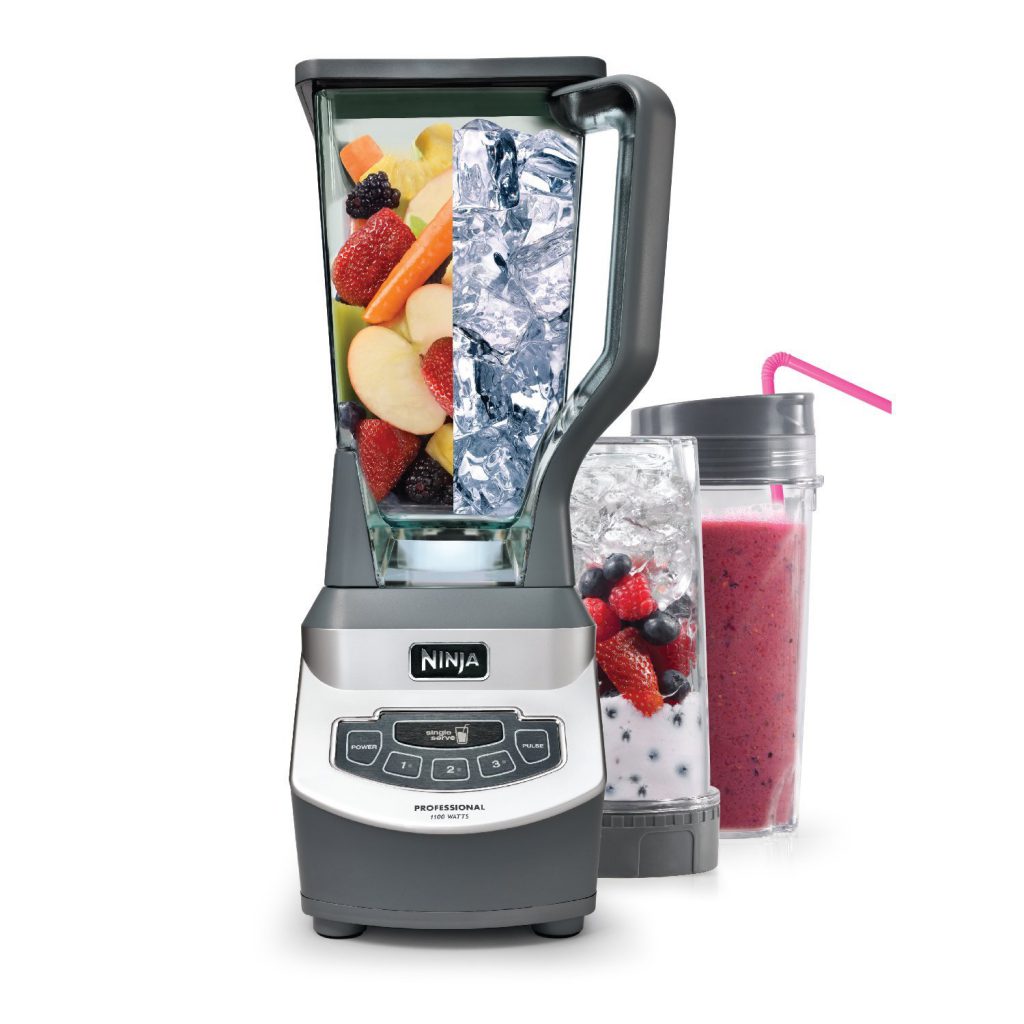 Ninja BL660 Blender is a professional, high-powered blender, with an outstanding performance. Its' blades deliver perfect ice crushing, pureeing, blending, and controlled processing. This blender has a great modern look and a number of truly unique features. [best price on Amazon]
The BL660 blender has an innovative design with chrome finish; it has a tall, slender pitcher that's mounted on its' small base, which makes it simply elegant and stylish. It's not prone to leaks, and its' sturdy base, and no-slip properties keep it steady when in use.
The Ninja even has better reviews than the Oster Pro 1200 which I reviewed a few days ago, not bad!
The product comes with a very powerful motor which is capable of blending many different types of ingredients. This blender is ideal for small quantities everyday use; it's very economical for household use. The blender's single-serve container enhances its' flexibility and can be utilised for everyday blending. It works well with frozen fruits and ice and takes just a couple of seconds to make a great smoothie. It has a touch operating system and safe operation feature that makes blending very easy.
Uses
The BL660 blender from Total CrushingTM series has sharp, high powered blades which can slice through foods and turn them into a nice, consistent paste in a short period of time. As mentioned earlier, it's designed for different cooking needs like blending, pureeing, crushing, and food processing.
The sky is the limit regarding the number of treats that this device can produce. You can make smoothies, milkshakes, baby food, marinara, guacamole, pesto, salsa, applesauce, cocktails, dips, juices, soups, homemade face masks, and much more.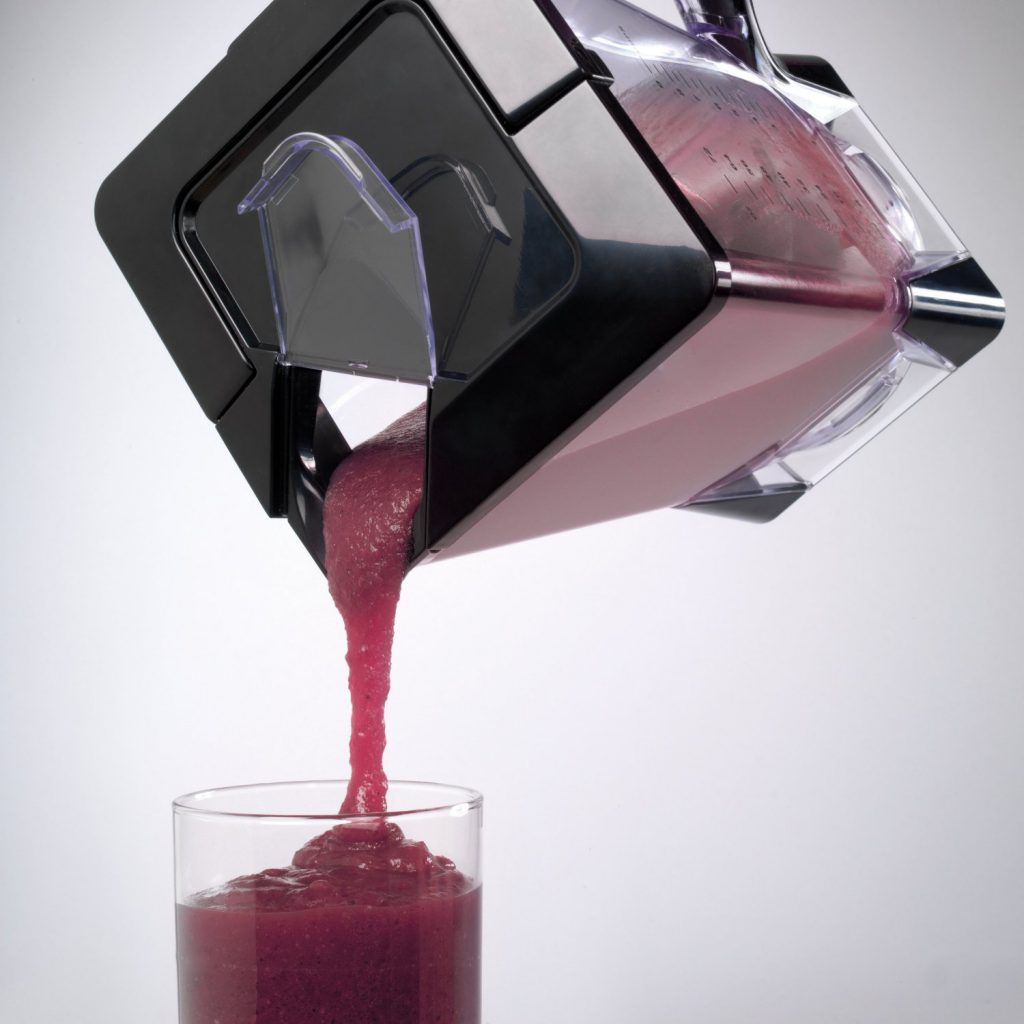 The Ninja's 6 blade system, along with its' powerful motor, ensures a super fast blending. According to a number of Ninja BL660 review from customers, blending various ingredients like fruits and leafy vegetables can be done in just a couple of seconds. It crushes, purees and blends in a very controlled way.
That being so, you should know that the machine has a little trouble pulverising greens and vegetables perfectly well, and a smoothie that's made from greens or vegetables may be a little bit textured with about 85% solution. In order to achieve a much smoother consistency, you should try playing with the greens and liquids' proportions.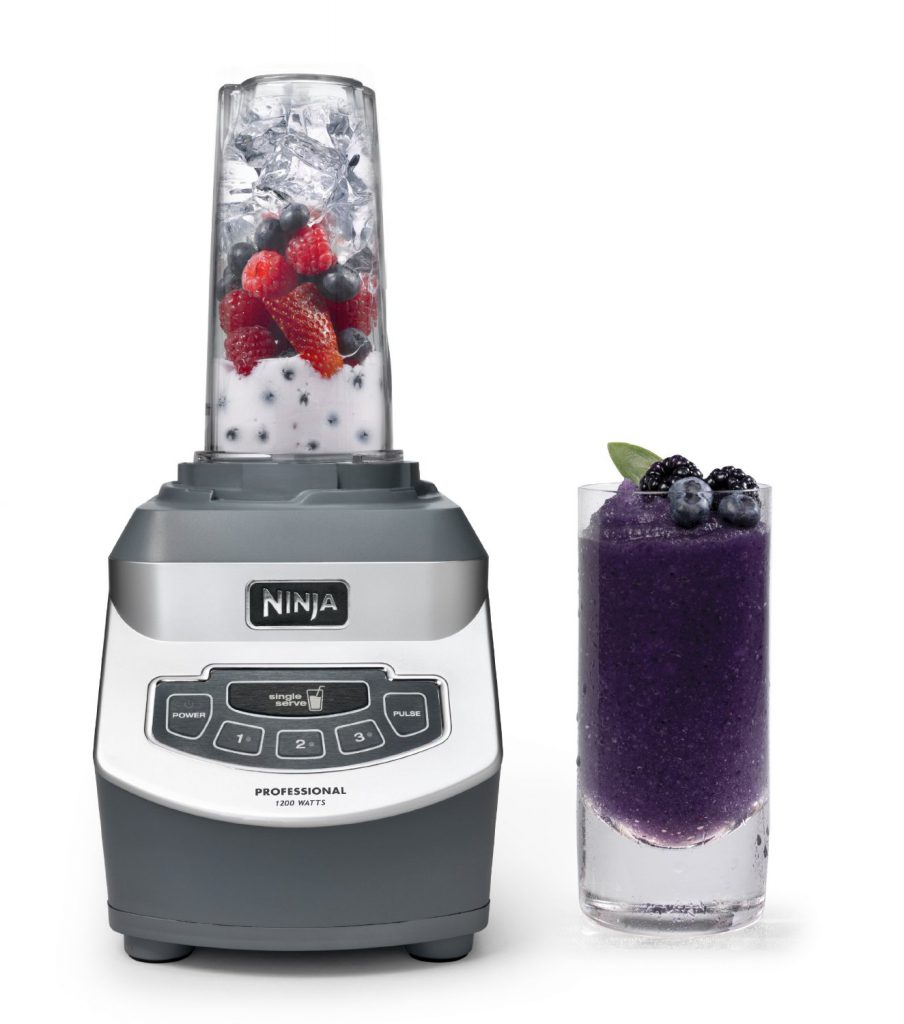 Cleaning
The Ninja BL660 blender is very easy to clean. Since it's single serve, it does not need taking apart, washing/cleaning the different parts one by one, and then putting the parts back together. Instead, you simply need to detach its' lid from the container, then take the container out of the blender's engine base, and simply pop them in a dishwasher. You can also opt to wash them with the traditional soap and water, using your hands.
Conclusion
The Ninja BL660 Blender does not only look cool, and feel solid, but it also delivers an outstanding performance. It is not too loud, has a very powerful and efficient motor, a sweet range of speeds, is easy to clean, and can blend, puree, crush and process numerous different kinds of ingredients. This blender is simply perfect for daily household use. It's also one of the most economical blenders available on the market, today.